The Study Abroad Agency That
Really
Attracts Students
Struggling with international student recruitment?
- Start using modern technologies,
that actually works!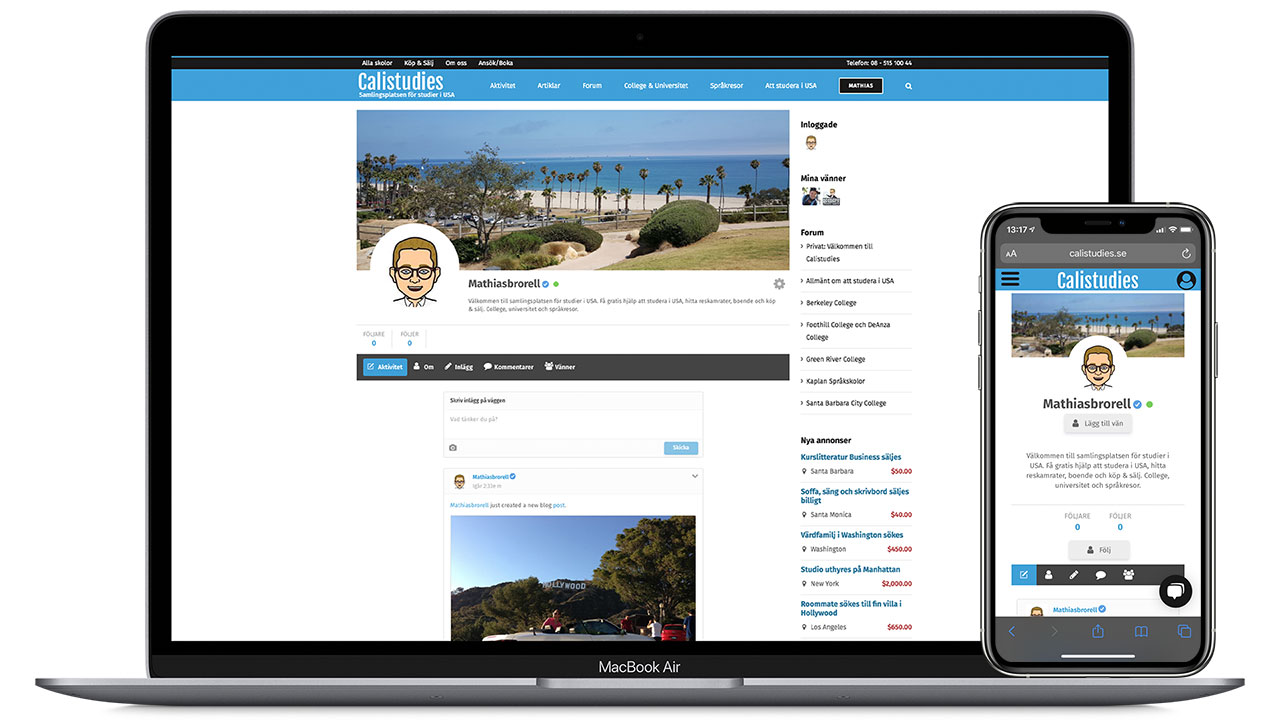 What We Do
International Student Recruitment
Calistudies is a study abroad agency located in Stockholm, Sweden. We provide full professional and high-quality recruitment services of Swedish students to schools across America.
Calistudies online community enables schools and students to connect with each other. We make students feel comfortable and safe by connecting them with others and provide them with free information about studying in the states. We invite the schools and give the students the ability to find travel mates, housing and get inspiration. We offer a forum and a marketplace where students can buy and sell textbooks, find roommates and much more. We make dreams come true in the way an agency should be.
Successful student recruitment using 4 steps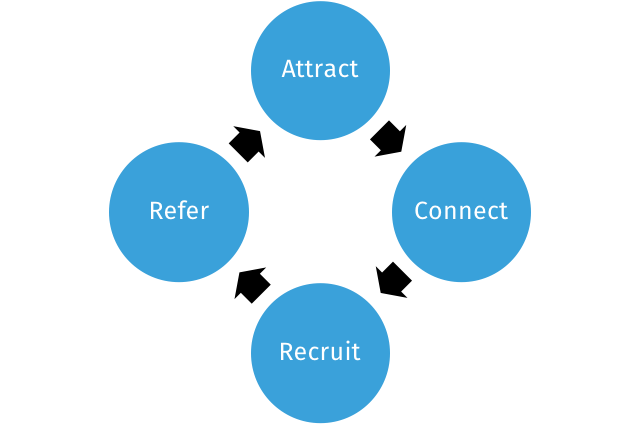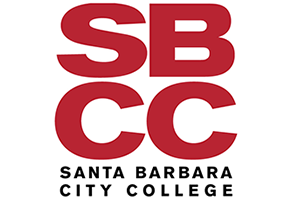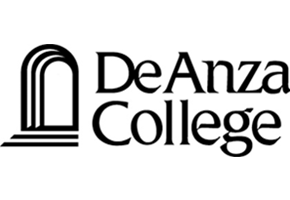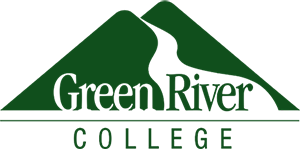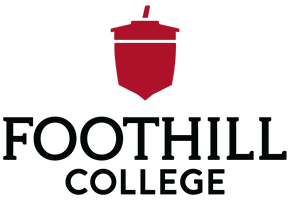 Did you know?
1. Sweden has one of the world's best government funding support. The grants and loans are accessible to all citizens and most of the time it covers full tuition.
2. Studying in the USA is Sweden's number #1 choice abroad!
Ready
for international applications?